READ MORE →
A magical AI tool that makes ready-to-post clips from your videos in seconds.
Founders • November 4th, 2022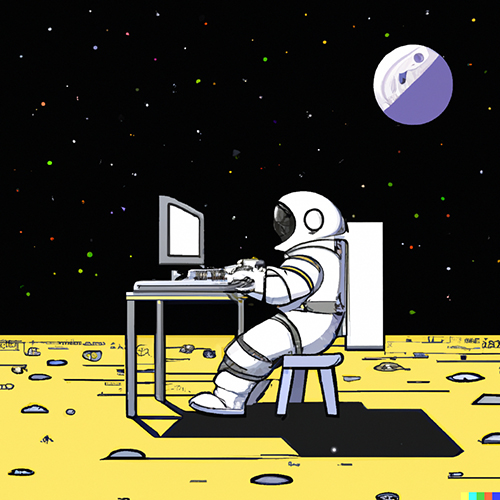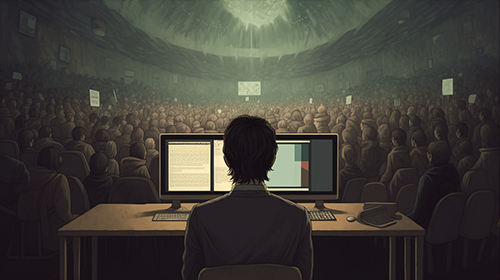 Creating Engaging YouTube Shorts
As we navigate the new wave of short-form video content, YouTube Shorts has emerged as a powerful platform to capture and hold viewer attention. With content under 60 seconds, the key to YouTube Shorts is to deliver engaging and clear narratives quickly.
How to Turn Long Videos into Viral Shorts: Ultimate Guide 2023
In the world of digital content, brevity is the soul of wit. With platforms like TikTok and YouTube Shorts shaping the way we consume media, long-form content often needs to be condensed into shorter, snackable videos that quickly capture viewers' attention.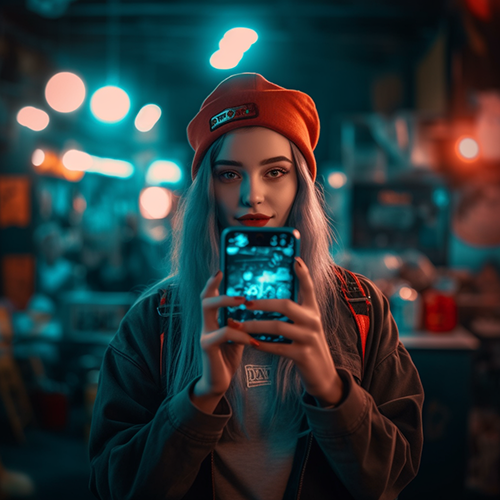 The Best Times to Post YouTube Shorts and TikToks
In the realm of social media, timing is key. Whether you're a podcaster, a video editor, or a digital agency, knowing when to post your content is crucial to maximize engagement and visibility.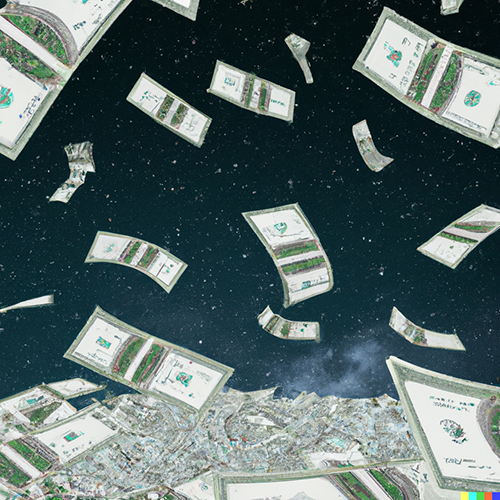 How to Make Money With YouTube Shorts
YouTube Shorts is a great opportunity for creators to showcase their creativity, grow their following, and even earn some extra cash. Here are 10 tips to help you make money with YouTube Shorts.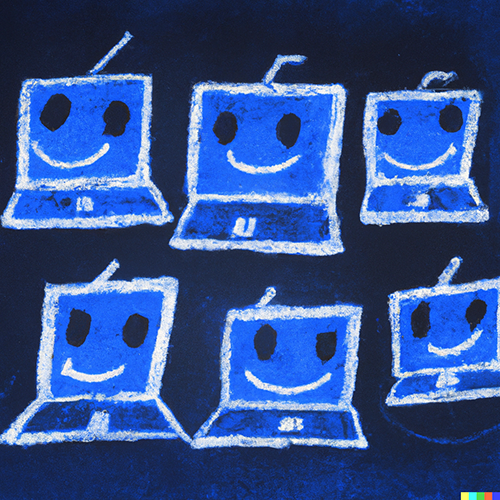 AI Video Editing vs Manual Editing: Which is Right for You?
The development of AI video editing tools has revolutionized the video editing process. This article will examine the pros and cons of using Clip.fm versus a human editor for editing clips.
How AI is Changing the Landscape of Video Editing
Video editing has come a long way since the days of linear editing and film splicing. Thanks to advancements in AI technology, video editing has become faster and cheaper than ever before.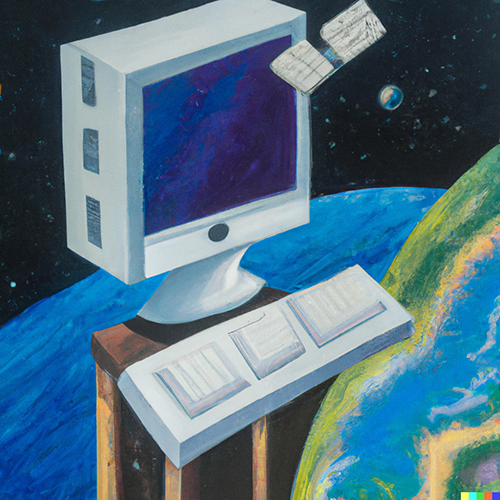 The #1 Tool for Making Short Video Clips
With social media platforms like TikTok, Instagram, and YouTube dominating the attention of millions of users worldwide, it's more important than ever for businesses, creators, and influencers to create high-quality, engaging video clips.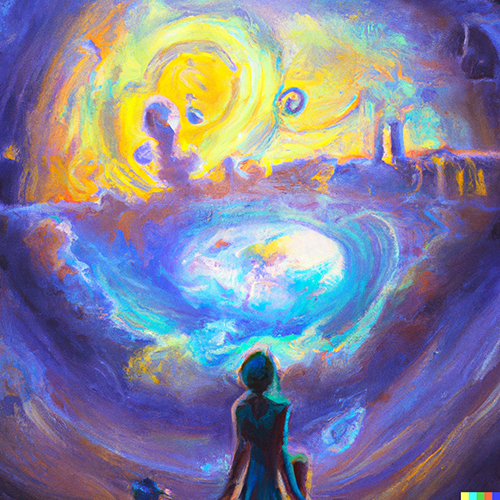 What is the easiest way to clip videos?
AI clip generators are tools that create ready-to-post clips from your videos in seconds. It's similar to hiring an editor, but an AI does the work instead of a human so it's much cheaper and faster.